Welcome to Ta Ta Enterprise!
At Ta Ta Enterprise, we believe that feeling good starts with looking good. That's why we bring you an extensive range of beauty and wellness products that cater to your diverse needs. Whether you're in search of the latest skincare products, looking to enhance your beauty routine, or seeking dietary supplements to boost your health, we've got you covered.
We take care of all your beauty needs
We deal with the top beauty brands directly to ensure the best quality products at the best prices for our customers.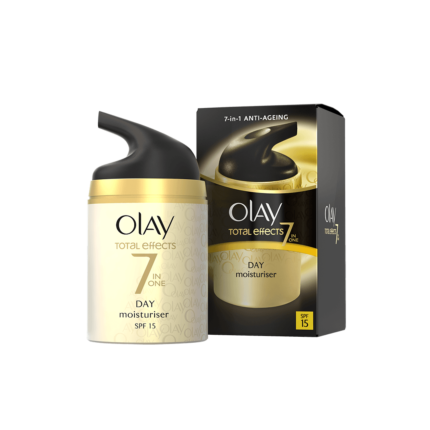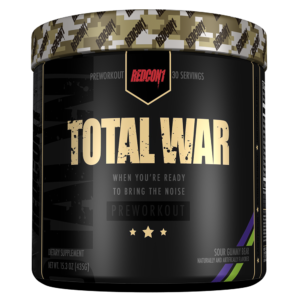 Take that workout to the next level
By partnering with the top supplements and nutrition brands, we ensure that our store offers the top quality supplements and pre-workouts to help you achieve your fitness goals.
All our products are sourced from trusted and reputable brands, ensuring that you get the best of what you need.
Non-Stim Preworkout - Big Noise pump pre workout is formulated for athletic people of all skillsets looking to get a better workout with rapid power and clear focus. Choline bitartrate helps improve circulation for faster gains and recovery - great for men and women over the age of 18. Premium Ingredients, Backed by Science - Big Noise is the stim-free preworkout athletes have been asking for. With CitraPeak to increase nitric oxide levels, and acetyl l-carnitine HCL to enhance mental focus, this is an excellent choice of preworkout for women and men. Professional Grade Preworkout Powder with L-Carnitine 500mg - Circulate nutrients for faster gains and recovery, and experience garden hose size veins that will last all day long. Our favorite part of Big Noise pre workout without caffeine is the added focus ingredients for improved focus and memory.
Ta Ta Enterprise is a one-stop destination for all your beauty and wellness needs. We are a retail store that specializes in offering high-quality beauty and supplement products that cater to the diverse needs of our customers. Our team is passionate about providing exceptional customer service, expert advice, and top-notch products.
We believe that beauty and wellness go hand-in-hand, and our product offerings reflect this philosophy. Our beauty range encompasses skincare, haircare, makeup, and personal care products, while our supplement section comprises vitamins, minerals, and other dietary supplements. All our products are sourced from trusted and reputable brands, ensuring that our customers get the best of what they need.
Bringing you the best, from the best.
Talk to us
Can't find what you're looking for, have any questions or want to make a suggestion? Feel free to reach out to us and our team will be thrilled to help you.